Madnight Software
Bringing high quality apps to the Windows 10 Universal App Platform
Who are we?
Madnight Software has been creating apps for the Windows platform for the last two years, and in the last year has moved onto creating apps for the Windows 10 Universal App Platform.
We are best known for our work on TvTracker, an app that is used to track your TV shows, which is available for Windows 8.1 and Windows 10, across a range of devices such as PC, tablet, phone and most recently, Xbox One.
Our apps

TvTracker
Available
TvTracker is designed to help you track all of those TV shows that you watch and need to keep track of. Simply add them to the app and you will be told when the next episode airs, get notified once it starts and much more. You can even integrate it into your Trakt account to automatically sync your watched episodes straight into the app.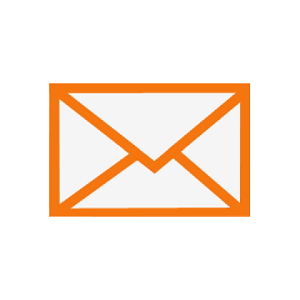 Narmail
In Development (Open Source)
Narmail is an app that allows you to keep up to date with your reddit inbox without having to login to the site. Get notified when you have new messages, compose new messages and reply to any messages in your inbox.
Want to port your apps to Windows 10?
Are you looking to port your iOS or Android app over to the Windows 10 Universal App Platform, but don't know where to start? We would love to hear from you!
It isn't as a daunting task as it first seems, and we can get the job done for you if you wish. Get in contact with us on our Twitter or .